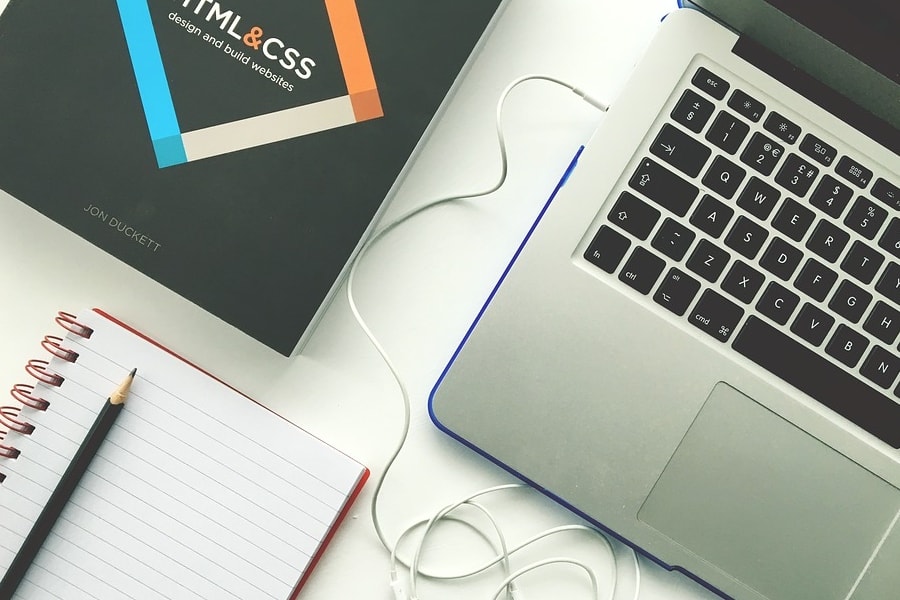 2017 Online Community Saver Update
The AIDF has recently processed the annual distribution of donations to parishes and diocesan agencies which totalled in excess of $60,000 (2017 – $56,000).
A major initiative of the AIDF has been to offer our customers the opportunity to financially support their parish or favourite diocesan agency directly by investing in our Online Community Saver account. The Community Saver account provides our investors with an attractive interest rate (currently 2.5%) and in addition, the AIDF donates a further percentage (currently 0.5%) to the customer's parish or nominated diocesan agency.
AIDF investors have certainly embraced this initiative as the Online Community Saver accounts now exceed $11,500,000.
Our Online Community Saver account is just another way that the AIDF and our investors are supporting local parishes and the mission of the Diocese of Canberra and Goulburn.
Online Community Saver Update – 2017