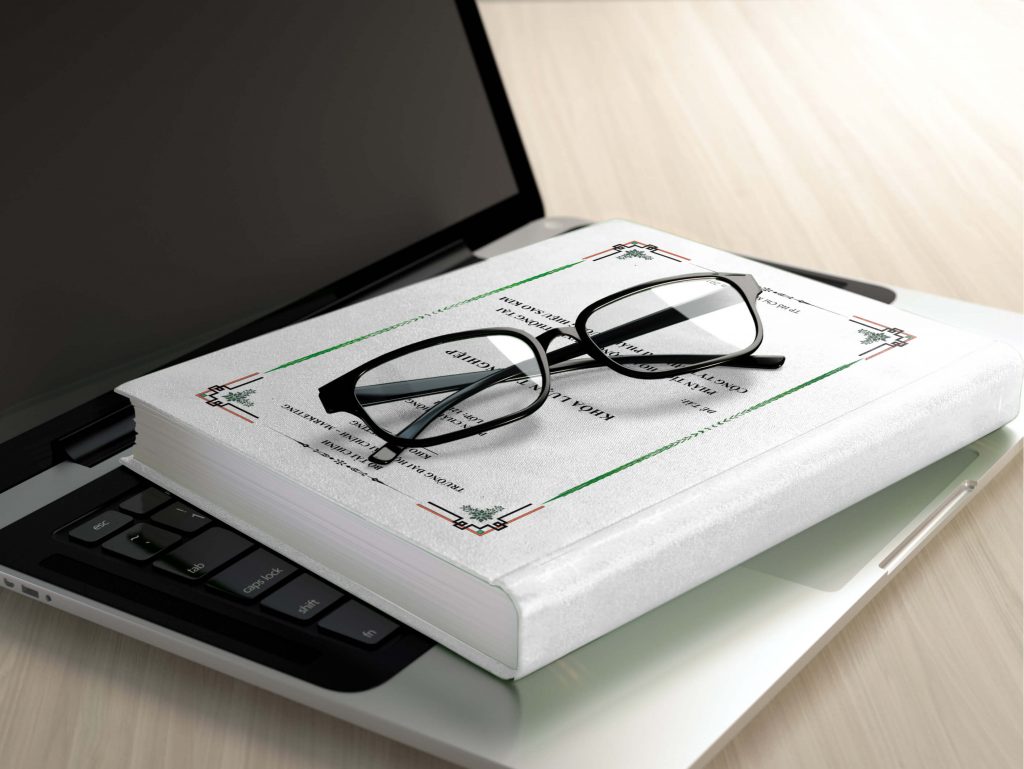 The Anglican Investment & Development Fund (AIDF) was established in 1967 and this year we celebrate our 50 anniversary. Further details will be provided over 2017 to recognise the tremendous support of our investors and those who have committed so much in the development, oversight and success of the AIDF. The AIDF has operated successfully since its inception by providing a means to:
Finance developments that promote, support and expand the mission of the Diocese; and
Allow Ministry Units, Parishioners, Diocesan agencies, Schools and others the opportunity to support missional activities across the Diocese through investing with the AIDF.
An investment in the AIDF is an ethical investment in the ministries of the Diocese. Every dollar invested enables the AIDF to facilitate the ministry of schools, Diocesan agencies, community service providers and the Parishes through loans and by providing high yielding accounts and term investments. Investors enjoy fee free transactions and benefit from rates of return that are well above the alternative offerings from the banks. AIDF's investors are a fundamental reason the AIDF has been so successful over its long history.
During 2016 the Board considered and recently approved a change to our financial year end which will now be 31 December 2016. This aligns the AIDF with the other agencies of the Diocese and will have no impact on investors or borrowers.
Today the fund has grown to hold approximately $100m in total assets. The AIDF's operations are guaranteed by the Diocese and its financial performance has continued to strengthen over 2016. This is evidenced by the initial financial results for 2016:
Investor funds growing significantly to reach $60m (2015: $39.7m);
The loans portfolio is $82m (2015: $85m);
Net assets have increased to $8m (2015: $7m); and
Distributions to Parishes as a result of the Community Saver Account increased to $58k (2015: $47k).
The expertise and quality of the AIDF Board plays a key role in this success. Our board members bring a wealth of experience across the areas of finance, legal, business management, risk and governance.
The Board wishes to thank investors for their ongoing support and looks forward to supporting the mission of the Diocese and all our clients over 2017.