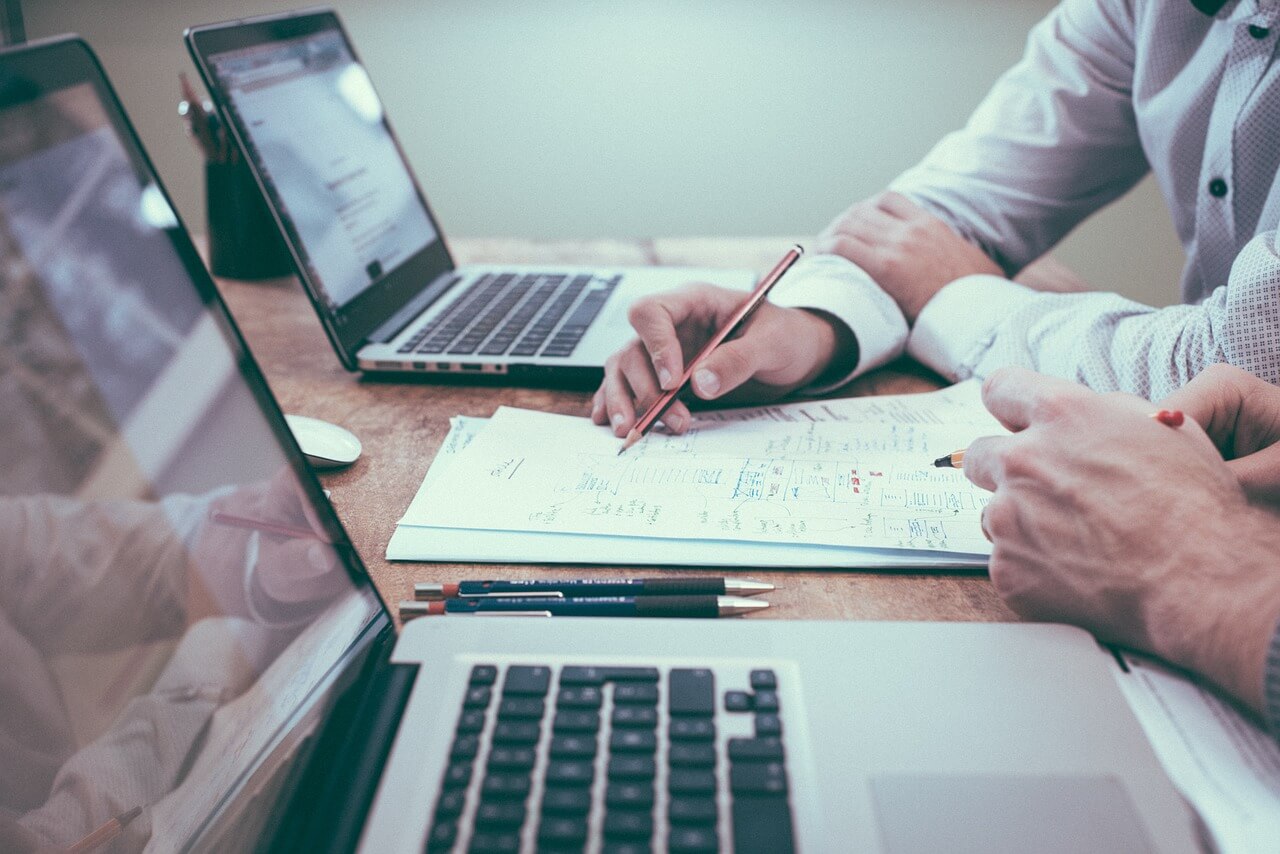 2017 Statutory Compliance
As you are aware the AIDF provided a commentary on its statutory compliance in its 2016 report to Synod. The report noted the possible changes to the regulatory environment being proposed by APRA and ASIC. This article provides an update with the latest information.
Australian Charities and Not-for-Profits Commission (ACNC)
The AIDF is a registered charity and complies with its obligations under the ACNC legislation. There are no changes to report concerning AIDF's obligations under the ACNC legislation.

Australian Prudential Regulation Authority
APRA has granted an exemption from Banking Act 1959 to religious charitable development funds (RCDFs) and the AIDF has the benefit of that exemption. The previous exemption order expired on 31 December 2016 and a new order came into effect from 1 January 2017.

Australian Securities and Investments Commission
ASIC also reviewed its exemption from the fundraising provisions of the Corporations Act 2001 that apply to charitable investment fundraisers (CIFs). A new instrument (ASIC Corporations (Charitable Investment Fundraising) Instrument 2016/813) came into effect from 1 January 2017.

Terminology
APRA and ASIC use slightly different terminology. APRA uses the concept of affiliated retail investor, while ASIC uses the term retail non-associated client. While there are subtle differences in the definitions, to all intents and purpose the terms are interchangeable. APRA refers to bodies such as the AIDF as RCDFs, while ASIC refers to them as CIFs. In this update we will use the ASIC terms of retail non-associated clients and CIFs.

AIDF Update
The AIDF has been working to ensure it complies with the new regulatory guidelines for CIFs and, to this end, has adopted the following strategies.

As of 1 January 2017:
The AIDF will only offer investment products to associated clients, namely Anglican parishes and ministry units, Diocesan agencies, Anglican schools, clergy and staff.
The AIDF will not offer new investment products to voluntary workers until ASIC has approved the criteria by which a person is considered to be a voluntary worker.

From 1 January 2017 and before 31 December 2017:
All existing "access accounts" held by retail non associated clients will be converted to a term account with at least a 31 day notice period, which requires clients to provide the AIDF 31 days' notice in order to withdraw funds from their account. Please note – immediate access to funds under circumstances of hardship will be considered by the AIDF in accordance with its policy.
As a result of these changes the AIDF has decided to apply for an Australian Financial Services Licence (AFSL) which will allow us to offer notice and term investment products to any individual or entity, whether they are associated clients or not.
For those who will be affected by the change to 31 day notice accounts, we will contact you well before the cut-off date (31 December 2017) to assist you with the transition and to answer any queries you may have.
We have spoken to as many clients as we can and we do not expect these changes will have a major impact on our clients. That is we are being told, and our research supports this, that a large majority of our non-associated clients use the AIDF investment accounts to place surplus funds (that they don't need day to day) to receive a good return and to support the Diocese and their Parish directly.
If you have any questions regarding the above please feel free to contact us on ph 6247 3744 or by email at aidf@aidf.com.au.
Statutory Compliance Update – 2017