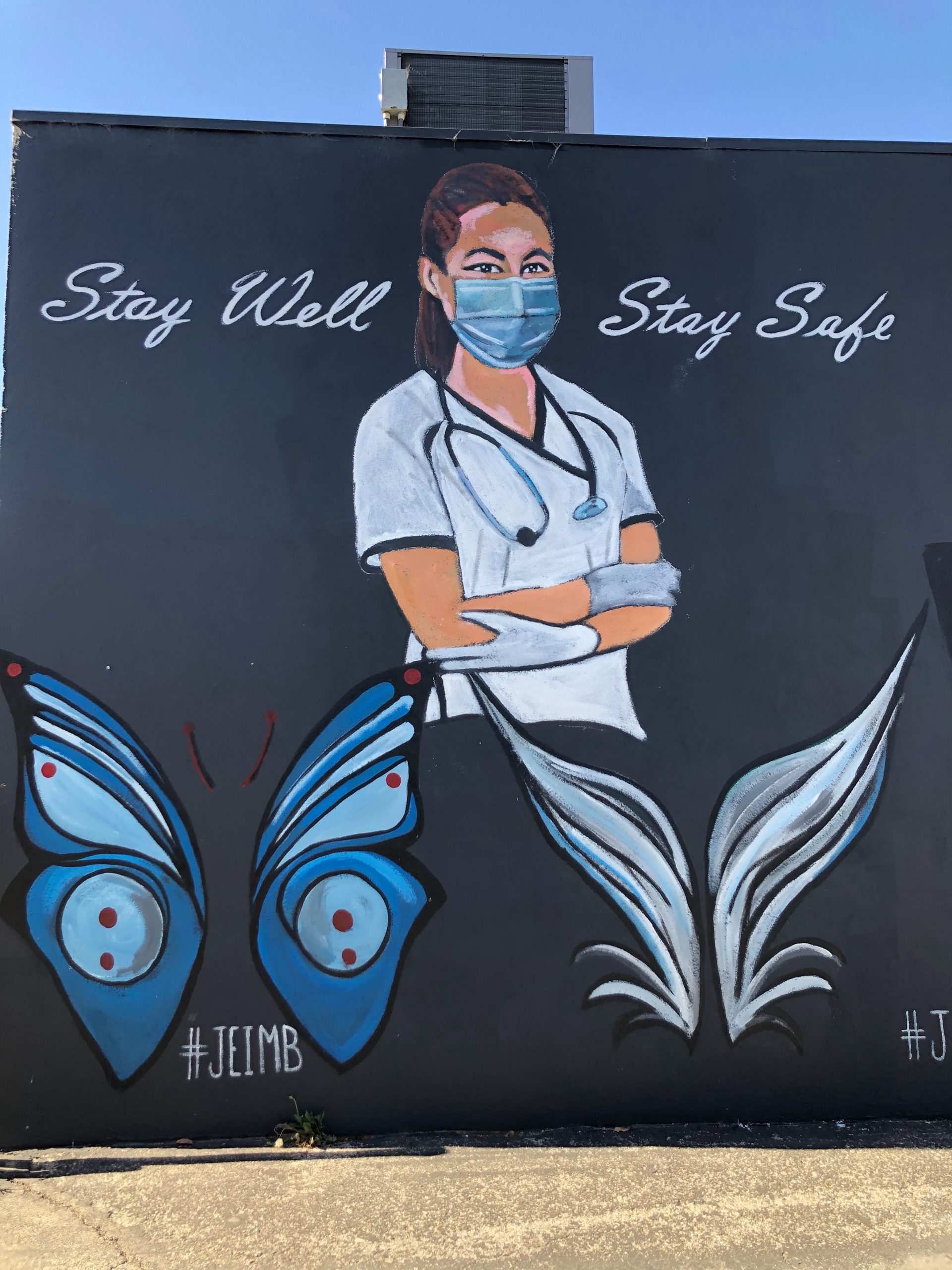 The AIDF has supported our customers and the Diocesan community for more than 50 years and will continue to do so as the COVID-19 situation unfolds.
The AIDF COVID-19 Financial Response is significant and has been developed to provide as much assistance as possible to all Agencies, Schools, Entities and individuals of the Diocese at this time.
Details are as follows:
Loan Repayments
All existing loans which are currently repaying principal and interest will have the option to convert to interest only repayments from 1st April to 31st December 2020.
Interest Rate Changes
Loan Portfolio
Rate reductions commencing 1 April 2020 as follows:
Diocesan Schools, Anglican Church Property Trust, Diocesan Agencies, and Parish lending rates:

A reduction of 150 basis points from 5.25% to 3.75%;

Parish Housing lending rate:

A reduction of 80 basis points from 3.40% to 2.60%;

Home Loan lending rate:

A reduction of 80 basis points from 3.40% to 2.60%; and

Master Asset Finance Facility (MAFF) lending rate:

A reduction of 140 basis points from 4.40% to3.00%.
Savings Accounts
Rate reductions commencing 1 April 2020 as follows:
Cash Management Account (CMA) – a reduction to 0.75%
Online Community Saver Accounts & Online Community Notice Accounts – a reduction to 1.00%.

The AIDF donation of 0.50% to your Parish or identified Agency has been maintained

Access Accounts – unchanged
Term Investment Accounts
Rate reductions commencing 1 April 2020 as follows:
| | |
| --- | --- |
| 3 to 9 months | 1.85% |
| 9 to 18 months | 2.10% |
| 18 to 24 months | 2.20% |
| 24 to 36 months | 2.35% |
| 36 months | 2.50% |
These adjustments will have a positive impact for Parishes, Schools, Agencies and individuals within the Diocese who borrow from the AIDF. Donations made to local churches from investments held in our Online Community Saver Accounts & Online Community Saver Notice Accounts will remain at 0.50% pa.
The AIDF is a key agency of the Anglican Diocese of Canberra and Goulburn as it provides a range of financial services, including investment products and loans to our Anglican community. It is important to note the financial capacity and strength of the AIDF at this time. In summary the financial strength of the AIDF can be defined through:
The ongoing strong financial performance of the AIDF;
The establishment of its Reserve (Net assets) which has been built to ~ $10 million in 2020:

This represents a capital adequacy ratio of 13.0%.

The external facilities of $40 million which are secured by direct mortgages on specific properties:

The total value of the mortgage security which is $140 million;

The investments of the AIDF have and continue to diversify; and
The AIDF's Ordinance states that the Fund shall be guaranteed by the Diocese.
The AIDF's rates remain commercially attractive compared to those offered within the broader banking sector. In addition, no account keeping or transaction fees apply to our savings and investment products.
The AIDF has continued to fund a broad range of projects throughout the Diocese. Improvements within Parishes, the construction of, and extensions to Diocesan schools have all been made possible because of people like you who choose to invest their money with the Fund. In short, your ongoing support/investment in the AIDF is an investment in the religious, education and charitable works of our Anglican Community.
The health and safety of our customers, staff and the greater community is vitally important, which is why we have made the decision to temporarily close our branch / office.
AIDF Staff will be working from home for the foreseeable future and we expect that this will have a minimal impact on our day to day operations. Please do not hesitate to contact Adam, Leila or Sarah on ph (02) 6247 3744 or via email (aidf@aidf.com.au) should you require any further information.
Kind Regards,
Trevor Ament
Chief Executive Officer