New Early Learning Centre for
Burgmann Anglican School
Burgmann Anglican School is a co-educational Diocesan school located in Gungahlin, ACT with two campuses. The Valley Campus caters for students from Preschool to Year 5 and Year 9 to 12, while the Forde Campus caters for Preschool to Year 2 and Year 6 to 8. Burgmann strives to provide a supportive and inspirational environment that seeks to develop students' full intellectual and personal potential.
Burgmann opened in 1999 with 24 students. Last year the school celebrated its 20th birthday and now boasts a vibrant community of more than 1500 students.
During 2018, in response to significant demand for enrollments, the School approached the AIDF seeking funding for the construction and development of a 90 place Early Learning Centre (ELC) at the Valley Campus.
Construction commenced in early 2019, funded by AIDF and the project was successfully completed within time and budget constraints for classes to commence at the start of 2020.
The building is modern and contemporary including an open plan learning space, separate playrooms, bathrooms, cooking facilities and staff room along with a new outdoor playground.
With strong ongoing demand for enrollments at the School, the new ELC will support the future growth of the School and provide state of the art facilities for learning.
The AIDF is delighted to invest in Anglican education across our region and continues to seek to support the mission of the Diocese.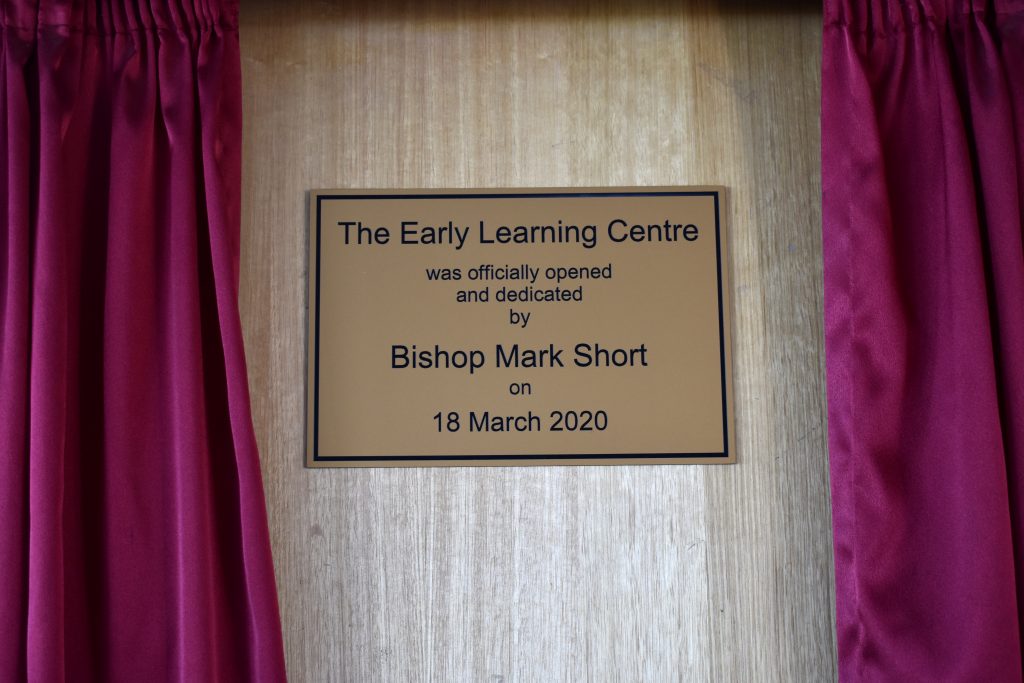 New Early Learning Centre for Burgmann Anglican School