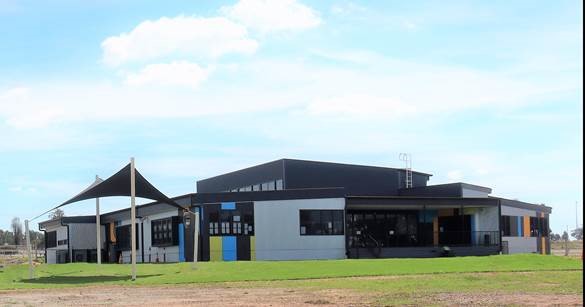 New Junior School Stage 1 Complete for TRAC

TRAC is a Diocesan co-educational school located in Wagga Wagga in southern NSW. The College offers an affordable education emphasising academic, cultural and sporting excellence and growth in Christian values. The College commenced operating in January 1999 and over the last 20 or so years the College has grown significantly with enrolments now in excess of 900 students.
Prior to 2021 TRAC was a secondary school only. However, in 2019 the College Board took the decision to expand and establish a Junior School. TRAC approached the AIDF at that time to seek funding to assist with the construction and development of Stage 1.
Construction commenced in early 2020, funded by AIDF and the project was successfully completed within time and budget constraints for classes to commence at the start of 2021.
The building is modern and contemporary including an open plan learning space, separate classrooms, bathrooms, offices and staff room.
Demand for enrollments has been overwhelming and work is already underway on the Stage 2 building.
The AIDF is delighted to invest in Anglican education across our region and continues to seek to support the mission of the Diocese.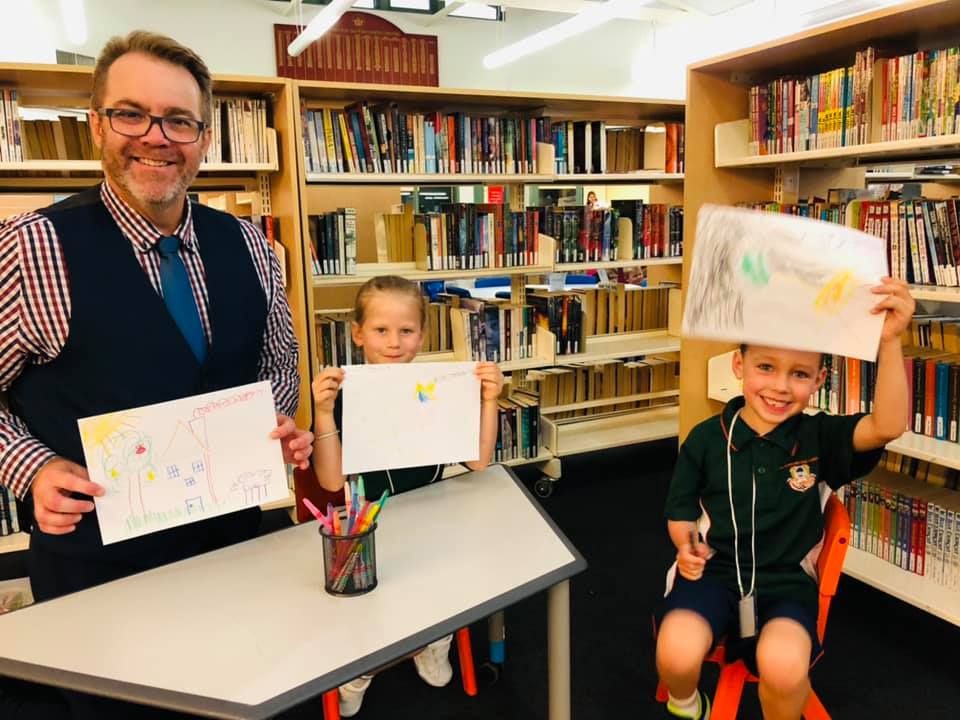 The Riverina Anglican College – Junior School – Stage 1