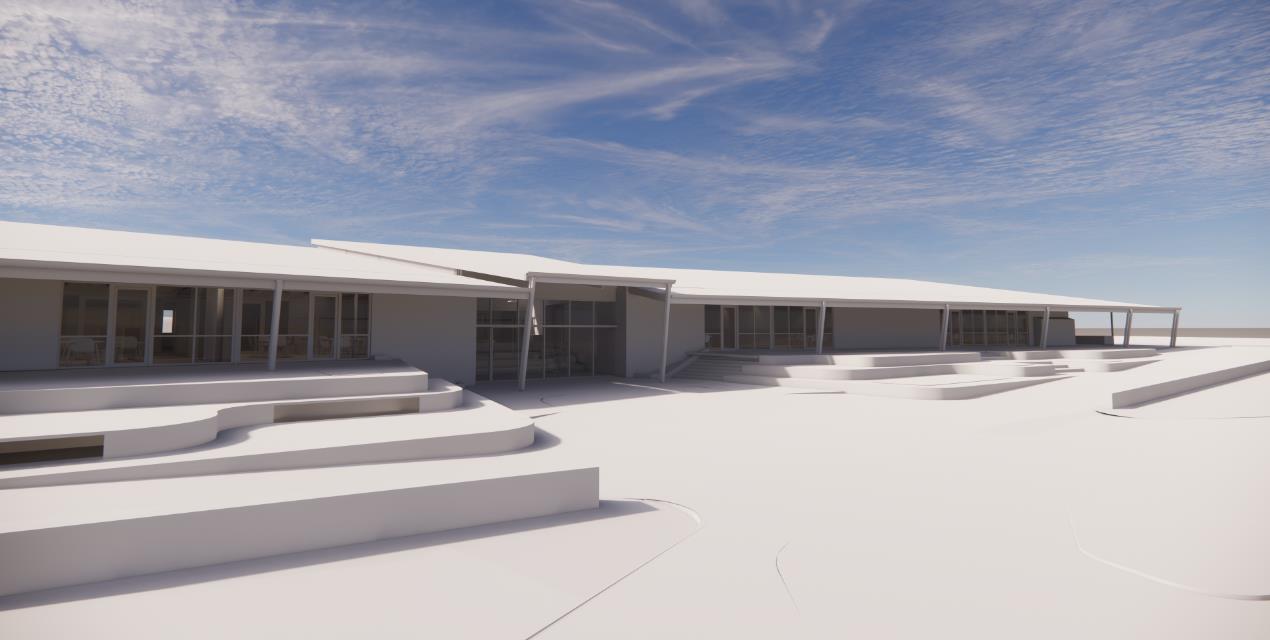 New HUB for The Anglican School Googong (TASG)
TASG is a Diocesan co-educational school located in the Googong township, south of Queanbeyan, NSW. The School prides itself on serving the community and region of Googong, inspiring adventurous minds and compassionate hearts.. TASG opened at the beginning in 2015 school year, with 33 students in classes across Kindergarten to Year 2.
In 2020 the School undertook it's most significant project to date, a Science and Technology facility at the centre of the site, which has become affectionately known as the 'Hub.' The enormous building comprises fifteen teaching spaces, a café, tinkering commons, an amphitheatre and a central meeting area.
Construction commenced in early 2020, funded by AIDF and the project was successfully completed within time and budget constraints for classes to commence at the start of 2021.
The school has grown significantly since it opened in 2015, now catering to more than 420 students from Kindergarten to Year 10.
The AIDF is delighted to invest in Anglican education across our region and continues to seek to support the mission of the Diocese.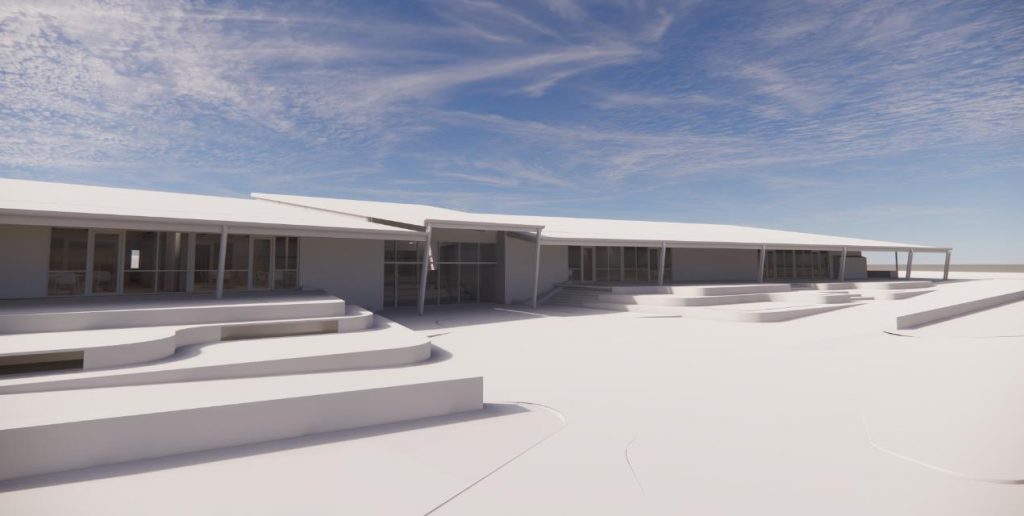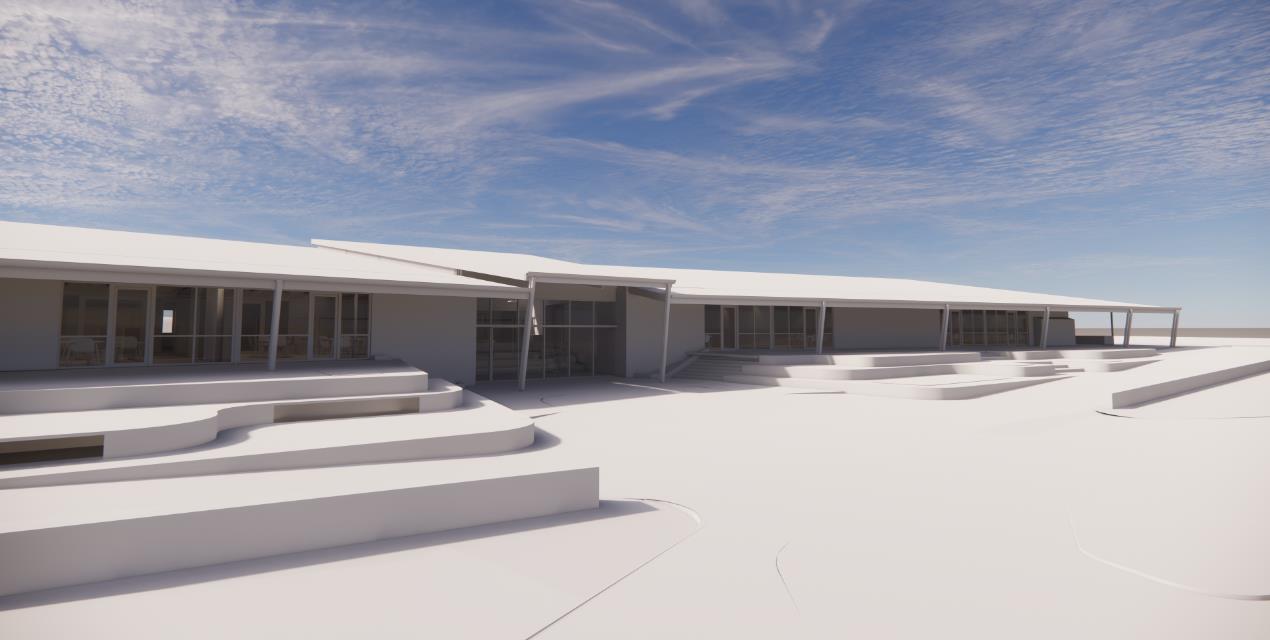 New HUB for The Anglican School Googong (TASG)