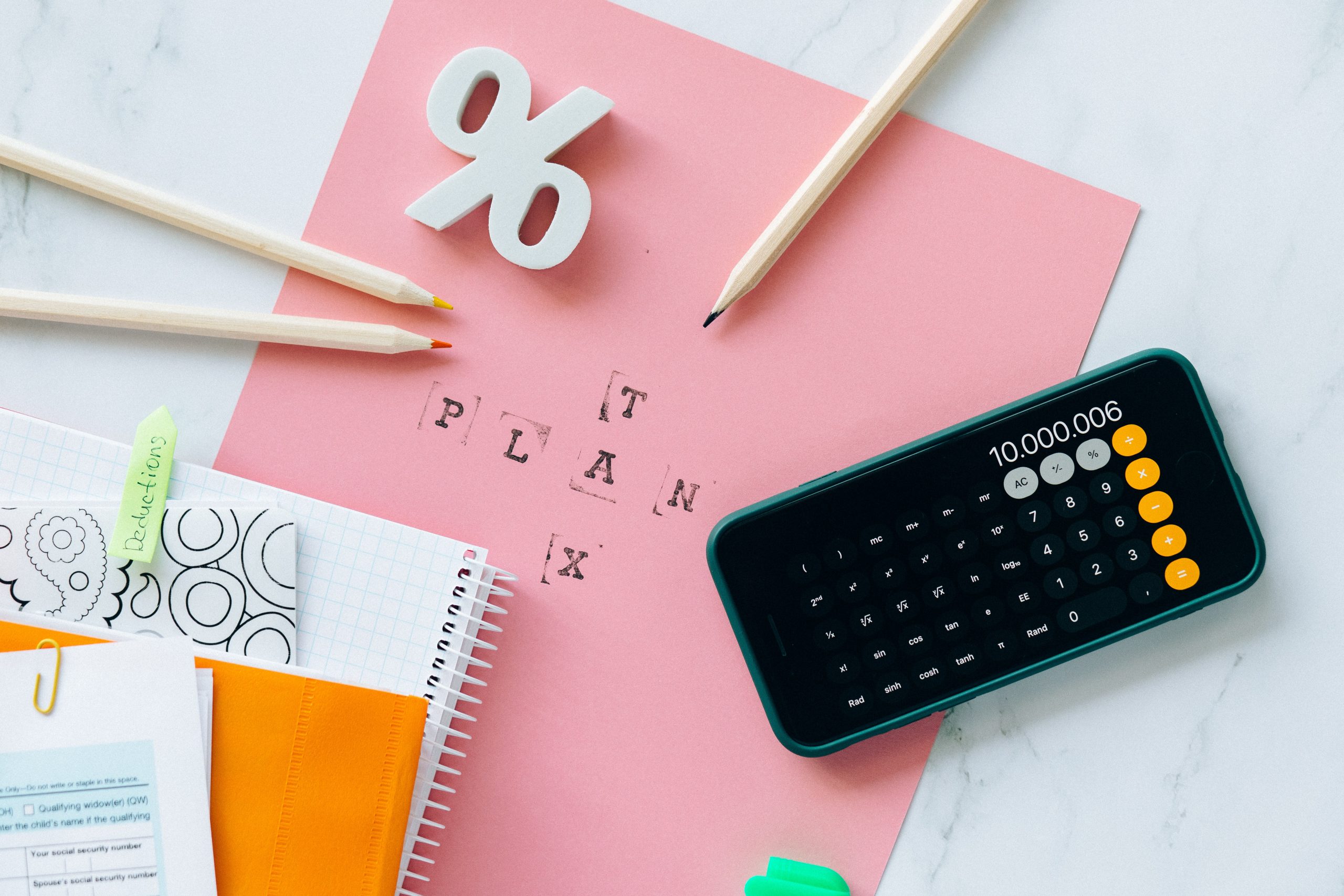 2022 Interest Rate Update
As has been widely reported, the Reserve Bank of Australia has raised the official interest rate by 25 basis points. This is the first increase since November 2010. It represents the start of the retirement of emergency monetary settings that were designed to support the economy through the COVID pandemic.
The AIDF monitors these market conditions as well as the circumstances of our borrowers very actively. During the pandemic this resulted in the AIDF offering interest only terms to clients designed to assist schools and other organisations manage their cash flow through very challenging times.
While the major banks have already announced that they are passing on the increases in full, the AIDF has analysed the likely impacts and has instead opted for a graduated adjustment designed to encourage our borrowers to assess interest rate risk over the medium term.
The updated interest rates for AIDF Lending and Investment rates are available here. Please note the new rates for:
Loans will apply from the 1 June 2022; and
Investments will apply immediately.
The AIDF rates are commercially attractive compared to those offered within the broader banking sector. In addition, no account keeping or transaction fees apply to our savings and investments products.
The AIDF has continued to fund a broad range of projects throughout the Diocese. The Diocesan schools and agencies have continued to fund significant improvements and new buildings while a number of our parishes have borrowed to extend their facilities. These have all been made possible because of our investors who choose to invest their money with the Fund. In short, your continued support/investment in the AIDF is an investment in the missional, education and charitable works of our Anglican Community.
By way of an update the Donations made by the AIDF to our local churches or agencies in 2021 from investments held in our Online Community Saver Accounts & Online Community Notice Accounts amounted to $54,000. This has been a very successful in allowing our clients to support specific entities directly.
Please do not hesitate to contact Adam, Leila or Sarah at the AIDF directly if you have any questions about these interest rate adjustments.
Trevor Ament
Chief Executive Officer
May 2022
Interest Rate Update – May 2022